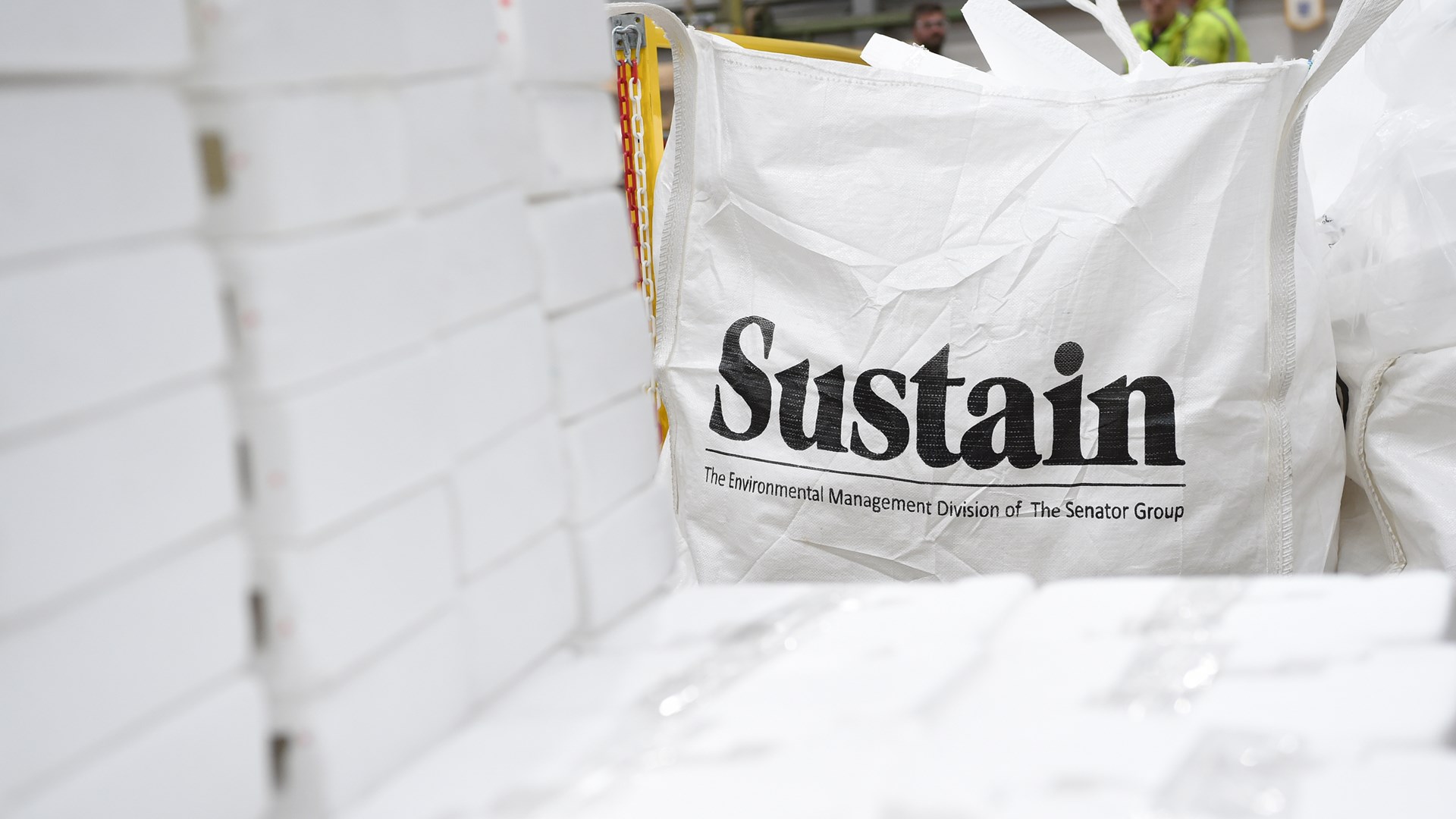 We care so much about reducing our impact on the environment, we opened a new division of our business called Sustain. Sustain, part of The Senator Group, takes disused materials, packaging and redundant furniture from its own customers and competitors and recycles them to ensure nothing goes to landfill.
The purpose-built £1.5million 15,000ft2 recycling unit has recycled more than 270,000 items and diverted more than 7.5million kg of waste from landfill since establishing this business. This equates to an emissions saving of 8,790,798 Kg/CO2.
All furniture that comes into Sustain, based in Huncoat, is stripped into its component parts – wood, metal, plastic, fabrics and foam – and then processed by the Sustain team. They are either made into other items, recycled or disposed of responsibly.
As well as recycling, Sustain also runs a remanufacturing service. Old furniture can have broken parts replaced or repaired and be recovered to make them like-new. This cost-benefit for the customer keeps the embedded carbon in the project.