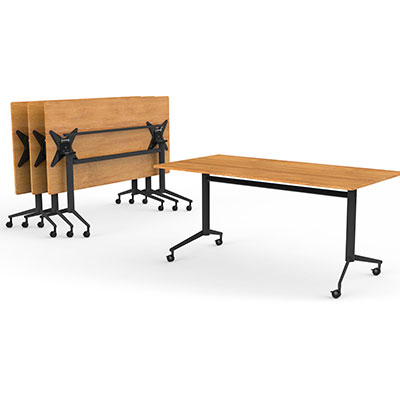 Taking its name by the American slang word for the unannounced tests, PopQuiz may reminds us of that sinking feeling of being unprepared, as students.
Maybe we were a bit happy-go-lucky back then but surely now, as professionals, we have to ace the tests.
Short, informal ad hoc meetings have become our daily routine as meeting culture evolves while corporate training is definitely the #1 work trend in this rapidly-changing world.
And what about your corporate events? So, we have to be prepared.
The PopQuiz collection is specifically designed for your ever-changing needs while totally respecting your space limitations & utilizing every single square meter.